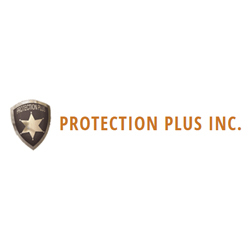 Traffic Control Security Officer
Sorry, this job has expired.
Indianapolis, IN
We are now hiring experienced Traffic Control Security Officers to maintain the efficient flow of traffic.

Retirees are encouraged to apply.

We are accepting applications for the immediate Indianapolis area. You must be capable of walking up to four hours a day.

Apply in person. No phone calls, please. Our address will be provided when you click "Apply now".

We are an Equal Opportunity Employer.
8931